As a practicing architect Sagara goes beyond his mere professional calling, evidently with his mind set amply fed by the multifaceted nature of his creative enterprise. Commissions often vary from undertakings of architectural projects to communication design and exhibitions.

He has won several design awards of excellence at the Sri Lanka Institute of Architects Annual Sessions including the "Dulux Colour Award" in 2006 for the creative use of colour in architecture, House of the Year Award for Ishani Ariyapperuma House at Panadura in 2007 and in 2008 Sagara's aspirations were acknowledged by the Award of the "Young Architect of the Year".
Information Centre and Maritime Archaeology Museum

Old Dutch Warehouse, Galle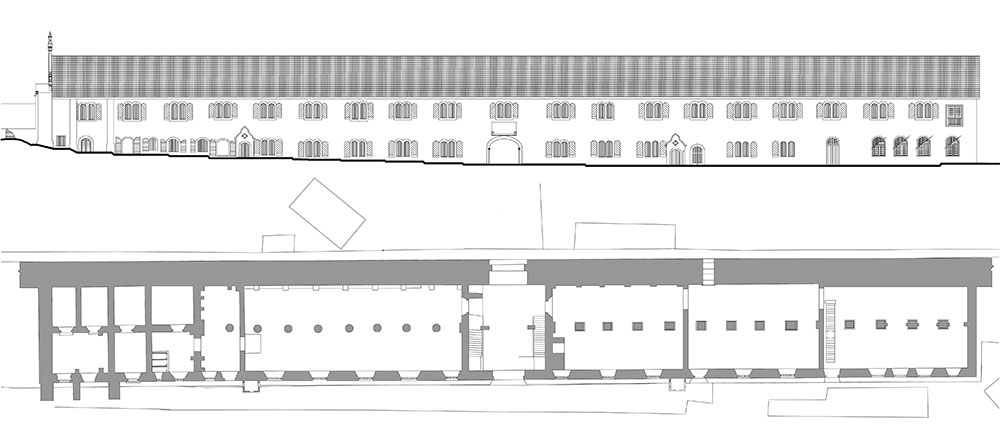 It comprised of an adaptation of interior spaces to accommodate the Maritime Archaeology Museum, without disturbing the authentic historic character and architecture of the existing warehouse building at the world heritage site of Dutch fort, Galle. It is the intention to house the seafaring history of Si Lanka and its rich experience endowed by transoceanic connectivity that enriched the multi-cultural ethos of the country for over 300 years, which was translated into material representations and visual medium through dioramas, audio-visuals and printed trilingual presentations and displays. The interior of museum galleries has been created after properly conserving the maritime artifacts and exhibiting them with necessary information being arranged.